Microdermabrasion facials, anti-aging facials, acne facials. There are so many types of facials and skin care product lines to choose from it can be confusing. Beauty products and facial rejuvenating techniques have advanced greatly over the past 30 years and can help your skin maintain a youthful and vibrant appearance. Whether it is help with managing acne, rosacea, or slowing down the effects of aging I will advise you on which facial and home care products will be right for you.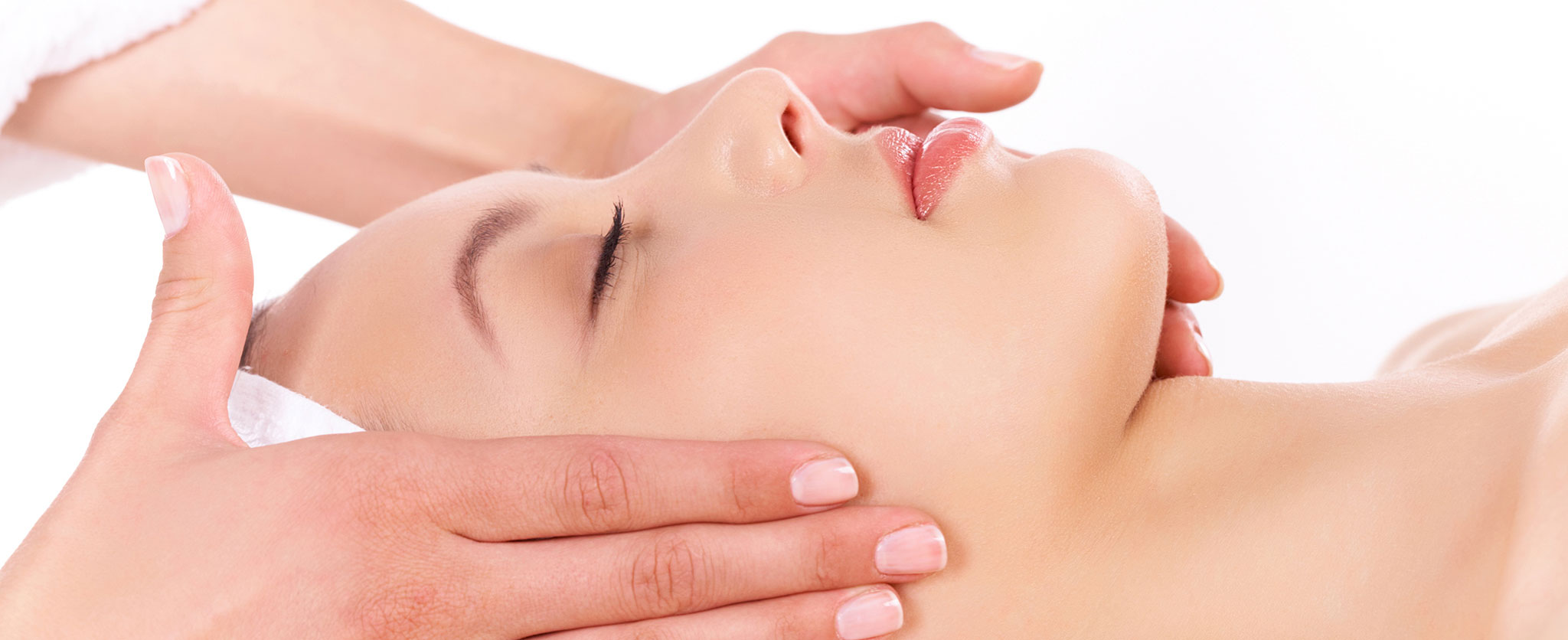 See a full list of our facial services here: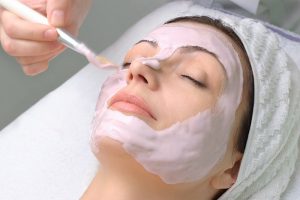 Bioelements Radiance Rescue $95
Want instant-radiance? This facial is designed to wake up your skin and deliver an enviable glow as it improves lines, hydration and under eye puff. You'll experience an invigorating deep cleanse, refreshing exfoliation, and a Youth Renewal Massage. Next, a pro-concentrated radiance power treatment and mask will indulge your skin with a luminous glow. A must-book treatment before any big event – or any time you want radiant skin.
---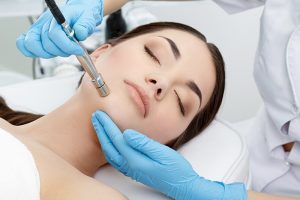 Smart Peel Diamond Microdermabrasion $95
Microdermabrasion exfoliation has long been one of the most popular facial rejuvenation procedures in the world. Diamond microdermabrasion uses small diamonds on specialized tips to exfoliate surface layers of the skin. The results are immediate, improving sun-damaged complexions, eliminating dry rough texture and refining fine lines to reveal radiant smooth skin. Various tips offer wide control over the depth of exfoliation. Especially effective for acne and sensitive skin types. Microdermabrasion also encourages cell regeneration vital to youthful looking skin. Dramatic and longer lasting results can be achieved with a course of 4-6 microdermabrasion treatments.
---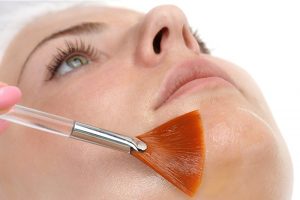 Glycolic Peel $90
A complex blend of alpha hydroxy acids (AHA) from naturally occurring botanical sources eliminate dead epidermal cells, leaving you with a smooth, hydrated and radiant complexion. AHA's are an excellent choice for more delicate rosacea and acne prone skin because glycolic peels are not abrasive.
---
Bioelements Collagen Rehab $95
Rehabilitate your skin's aging, lined, exhausted appearance with this innovative, collagen-targeted treatment. After an invigorating exfoliation and Youth Renewal Massage, your skin will be saturated with a powerful amino acid power treatment to help support skin's youth collagen and elastin performance – so lines appear filled, skin looks firmer, and acts years younger.
---
Bioelements Calming Facial $85
Gentle massage techniques are paired with the clinical redness reducing, skin-calming ingredients in Bioelements award-winning Calmitude® products to help even the most delicate, upset, and sensitive skin rebalance and renew. Relieving redness as it comforts, this complete treatment is the ultimate oasis for stressed, irritated skin.
---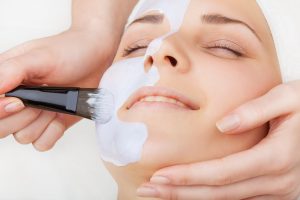 Acne Clearing Facial $80
An absolute must whether you have stubborn chronic acne, hormonally induced breakouts or simply clogged pores and blackheads. This treatment begins with a personal SkinReading®, followed by deep pore cleansing and exfoliation to target any breakouts, and a salicylic acid medicated power treatment and sulfur Amino Mask with enzymes, AHA's, antioxidants, antiseptic and anti-inflammatory ingredients.
---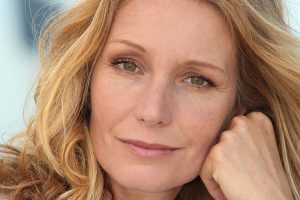 Bioelements Fast Results $50
Need a facial but short on time? This quick, yet highly personalized treatment will cleanse, exfoliate and revitalize
your skin in just 35 minutes. Have your pores deep cleansed and extracted or enjoy a skin rejuvenating facial massage. Your choice! Either way, you'll experience a treatment that leaves your skin feeling clean & revitalized.