The sensation you experience, when your body feels renewed and relaxed, your mind free and clear is truly one of the biggest benefits of massage therapy. While periodic massages can leave you feeling fabulous, the commitment to having routine massages can do much more by encouraging your muscles to remain flexible and loose during times of physical overload decreasing the chance of injury, improve muscle tone and may assist in lessening the burden of stress in our everyday lives.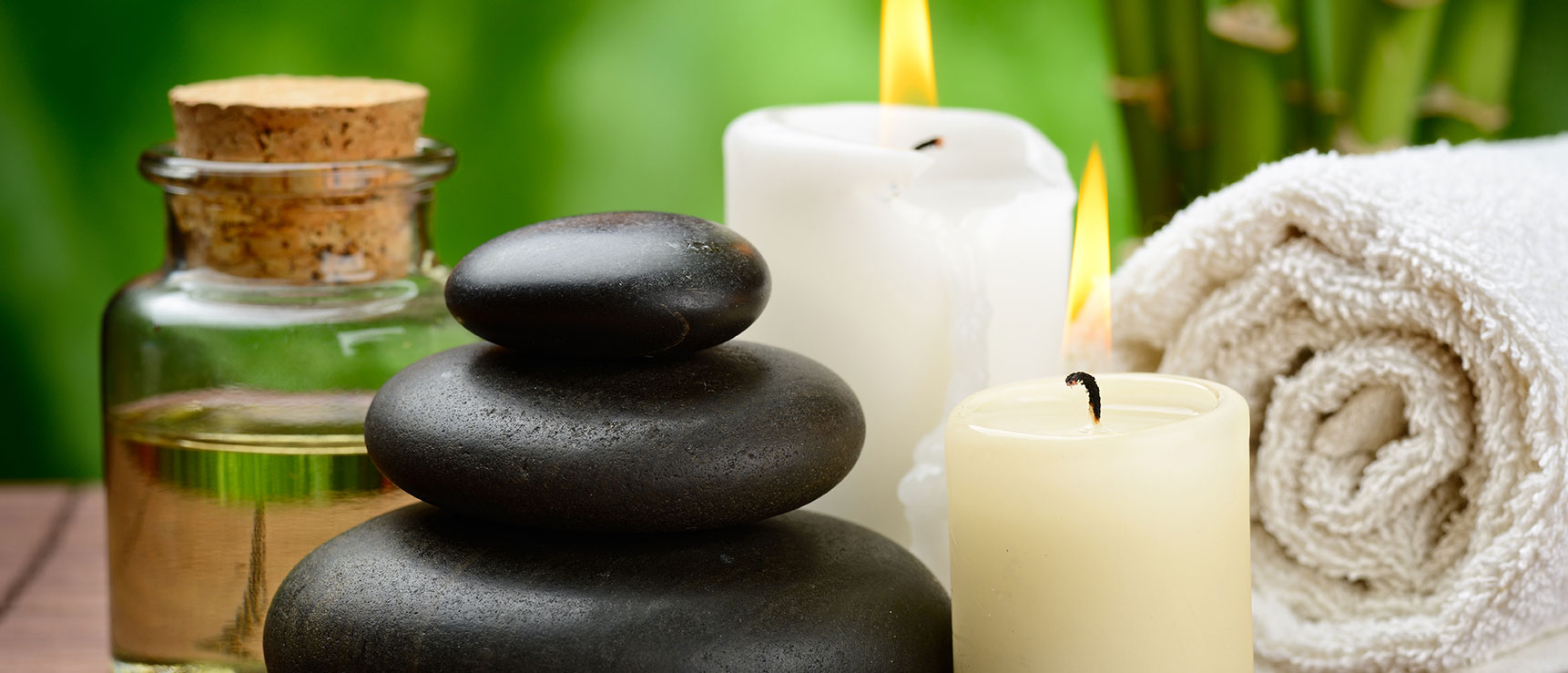 See a full list of our massage services here: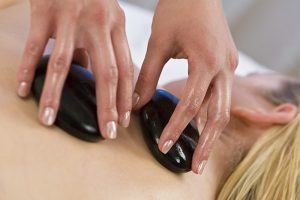 Warm Stones Therapy – $95
Warm Stone Massage is a form of therapy that follows the same principles of Swedish Massage with the addition of smooth heated basalt stones known for their heat retention properties. If you have trouble relaxing this is the treatment for you. The addition of warm heat to slow soothing strokes allows you to unwind, encouraging feelings of tranquility and peace. Recommended in particular for individuals suffering from fibromyalgia, arthritis or other chronic pain as the penetrating effects of the heated stones allows the massage to be delivered without excessive pressure.
---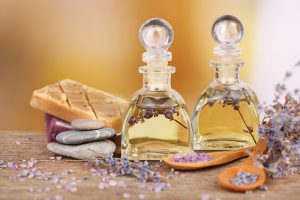 Signature Aromatherapy Massage – $85
Everyone deserves to have some peace and quiet, to feel calmness from within. My signature massage incorporates a 100% natural blend of aromatic Rosewood, Sweet Orange, Lavender and Mandarin essential oils coupled with a blend of Swedish style long strokes and deep muscle massage techniques. Pamper yourself with the combination of touch, scent and soothing music that will guide you to your own state of nirvana.
---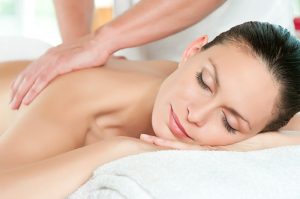 Swedish Massage – $78
Swedish Massage is considered to be the best known and most deeply relaxing type of massage. It involves long, fluid strokes over muscles and tissues with pressure that varies from light to medium. Renew and unwind with this popular style of massage. Feel stress and tension dissolve away, soothing your tired muscles while reviving your spirit.
---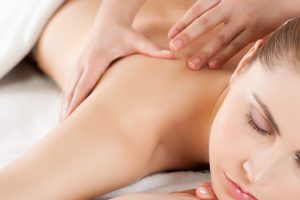 Petite Massage – $45
A half hour of special focus on specific areas of need such as back and neck, hands and feet.
---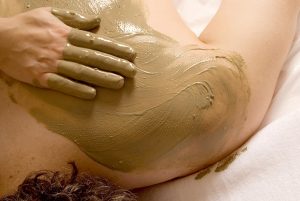 Marine Back Scrub $40
Spa treatment to pamper and rejuvenate the most neglected part of your body. Aromatic orange and lychee exfoliating cleanse followed by a warm seaweed mask, finishing with a light massage.
For extra pampering, add a 30 minute petite back massage for an additional $35