Hair removal in the form of waxing detaches the undesired hair from it's root. New hair should not grow back in the area for approximately 3-4 weeks. Your hair should be at least 1/4″ long for best results. The area to be waxed may be sensitive before or just after your cycle.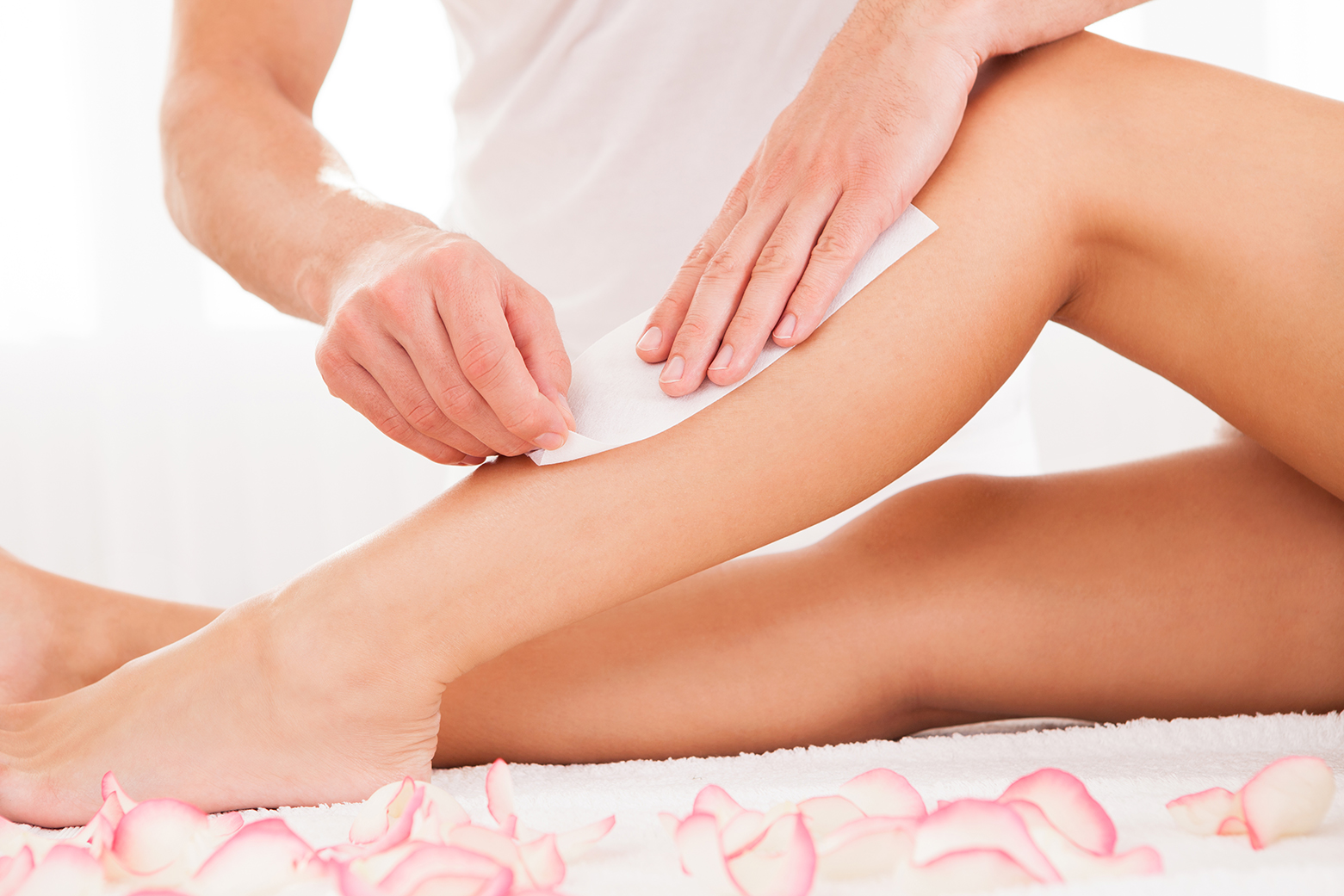 See a full list of our hair removal services here
Please make me aware of any topical or oral acne medications, laser, retinoids (Retin-A, Renova, Accutane), microdermabrasion or glycolic acid treatments you have had or are having. Check with your doctor before having waxing services performed if you have used Accutane. Waxing is not recommended for sunburned skin. Spray tans also do not go well with waxing.
Shape and contour your brows for a polished look
Eye Brow Tidy (clean-up) – $15
For maintaining the shape
Upper Lip – $10
Lower Lip  $10
Chin/jawline  $20
Brow/Lip/Chin/Jawline  $48 (includes lower lip)
Sideburns  $20
Full Face (brow/lip/chin/jawline/sideburns)  $62
1/2 Arm $25
Full Arm  $35
Underarm $15-$20
Bikini $30
French Bikini $45  (a bit higher than standard bikini)
½ Leg (lower or thigh) $40
1/2 Leg/Bikini  $60
Full Leg $ 65
Full Leg/Bikini  $70
Stomach  $25
Hair Removal Services For Men
Uni-brow  $5
Ears  $15-20
Neck  $20
Chest  $50+
Back  $60+